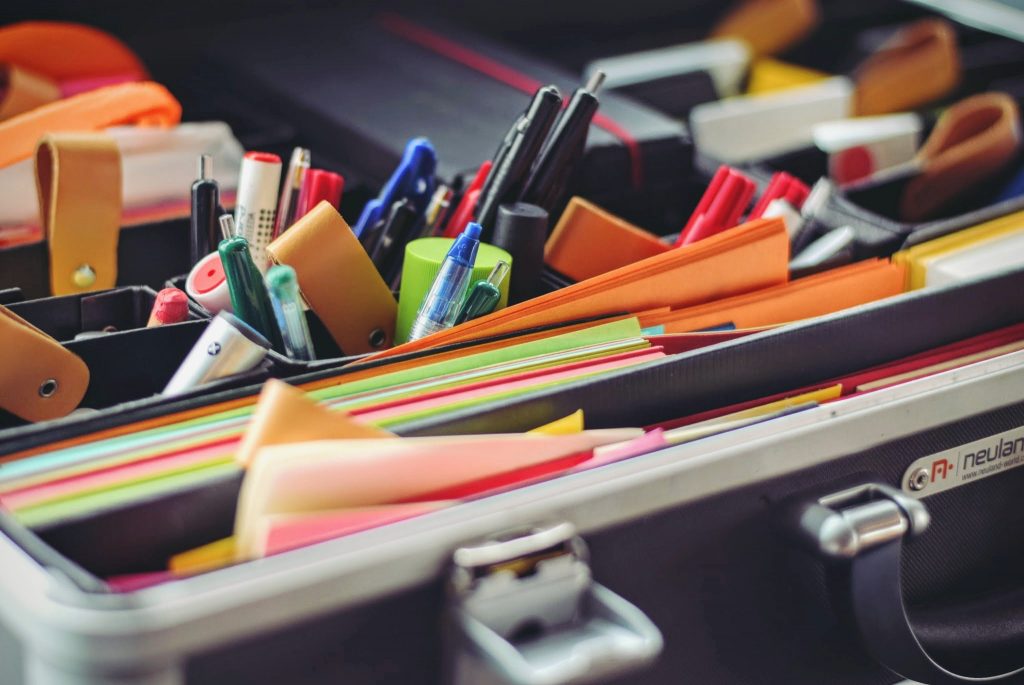 Mail Boxes Times prides itself on being a resource that supports our entrepreneurial and business communities, as well as anyone wanting to be efficient and effective. In that spirit, we keep on hand the things that you might need to run your business or your day smoothly.
Shipping
Getting your product, gift, or other item from here to there is something we all have to do sometimes. To make this easy on you, we carry a variety of shipping and moving boxes, shipping tubes, protective packing materials and shipping tape. Bringing your shipment here you can feel sure that what you need is available to you.
Sometimes you need to send something smaller. Flat or small items need special treatment, and we're ready for that. We have a variety of standard envelopes, padded envelopes, and sturdy polybags for getting your papers or media there safely.
Business and Office Necessities
Making a professional impression includes your printed materials. We're here to help you with your customized office stationery, business cards, letterhead, envelopes, announcements, and invitations. You don't have to go far from home or deal with a faceless website to create your custom printed media.
In running a business, there are other things you need in the day-to-day operations. These can include rubber stamps, pens, highlighters, sharpies, index cards, post-it notes and more. We have the little things you want at your desk to keep you productive.
Helpful Things Everyone Needs
We can copy your standard or designer keys, and we have keychains from utilitarian to fun for you to keep track of your new keys with. And while you're here you can pick up phone cards, greeting cards, candles, or even candy!
Mail Boxes Times is here for your public notary needs, your private mailbox needs, and so much more!