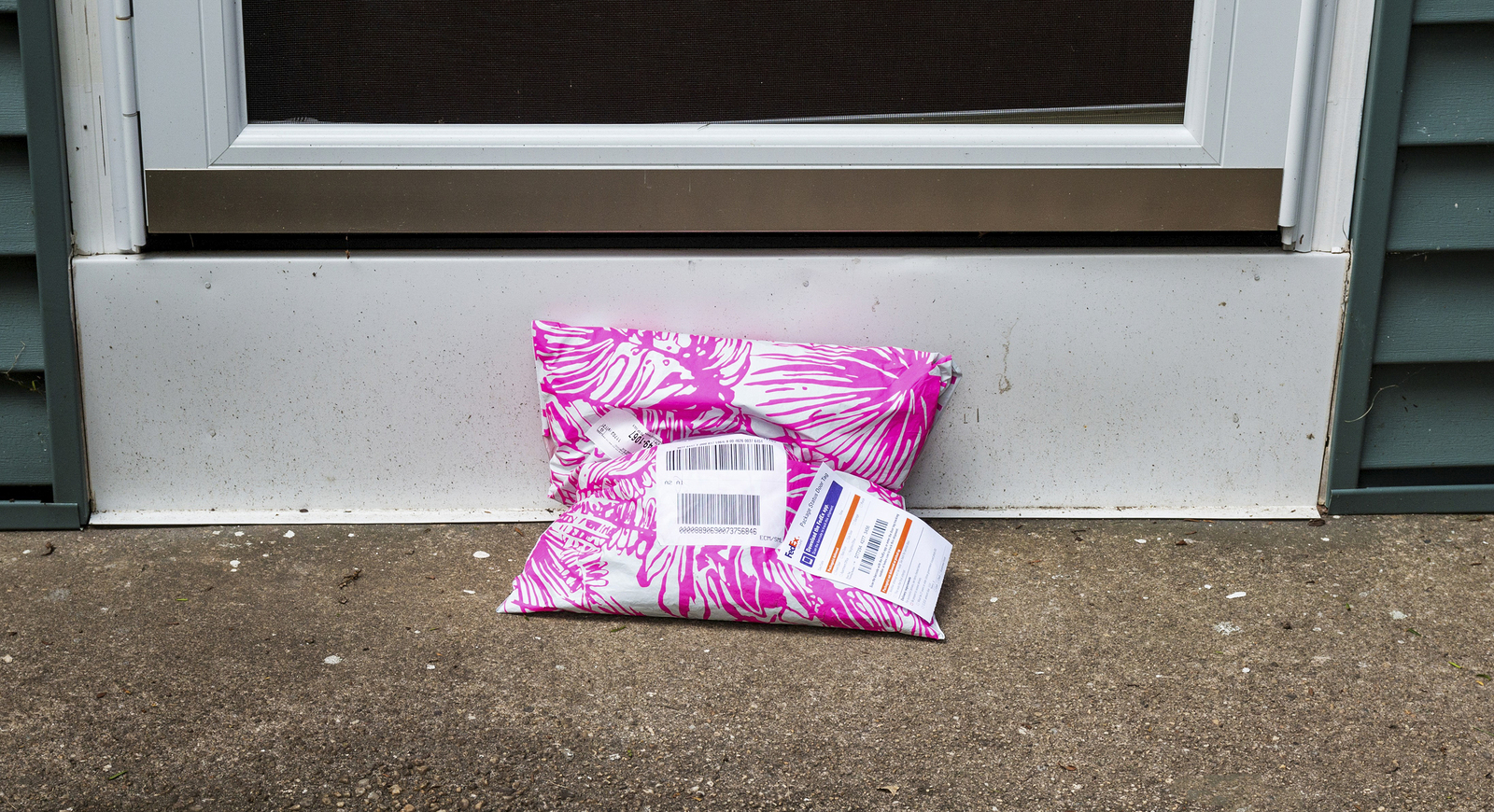 Package theft is on the rise, with occurrences increasing drastically, especially during the holiday season. Packages disappearing from porches is quite common. Fortunately, the annoyances of package theft can be eliminated or significantly reduced by opening a private mailbox.
What is a Private Mailbox?
Private mailboxes are secure mail storage in a privately owned location where you both receive and pick up your mail. You have a key to your mailbox, and sometimes 24 hour access to the box. 
Ways That a Private Mailbox Protects Your Packages
USPS Missing Packages and Package Theft
You may have seen videos of porch pirates following FedEx and USPS trucks around to steal packages off doorsteps. Then, the family arrives home to find that an empty porch. They may or may not know anything is missing, and will have to make reports or file claims to get replacements. The process can be very annoying. With a private mailbox, you're assured that your packages will be stored safely until you pick them up. No more worrying about your packages being missing or stolen when you get home.
Weather Damage
The porch or stoop is really not the ideal place to receive packages, is it? Many online orders are lost to weather damage from their time spent on porches. A blizzard or rain can mean the end of your newest belonging. With a private mailbox, your mail and packages are kept safe and sound indoors, dry and safe from the harsh weather elements.
Deliveries from Other Carriers
USPS P.O. boxes don't accept deliveries from other carriers, like UPS or FedEx. So, having a private mailbox is necessary for you to receive deliveries from other carriers in a safe place. This means that P.O. Boxes don't offer your deliveries any protection from package theft.