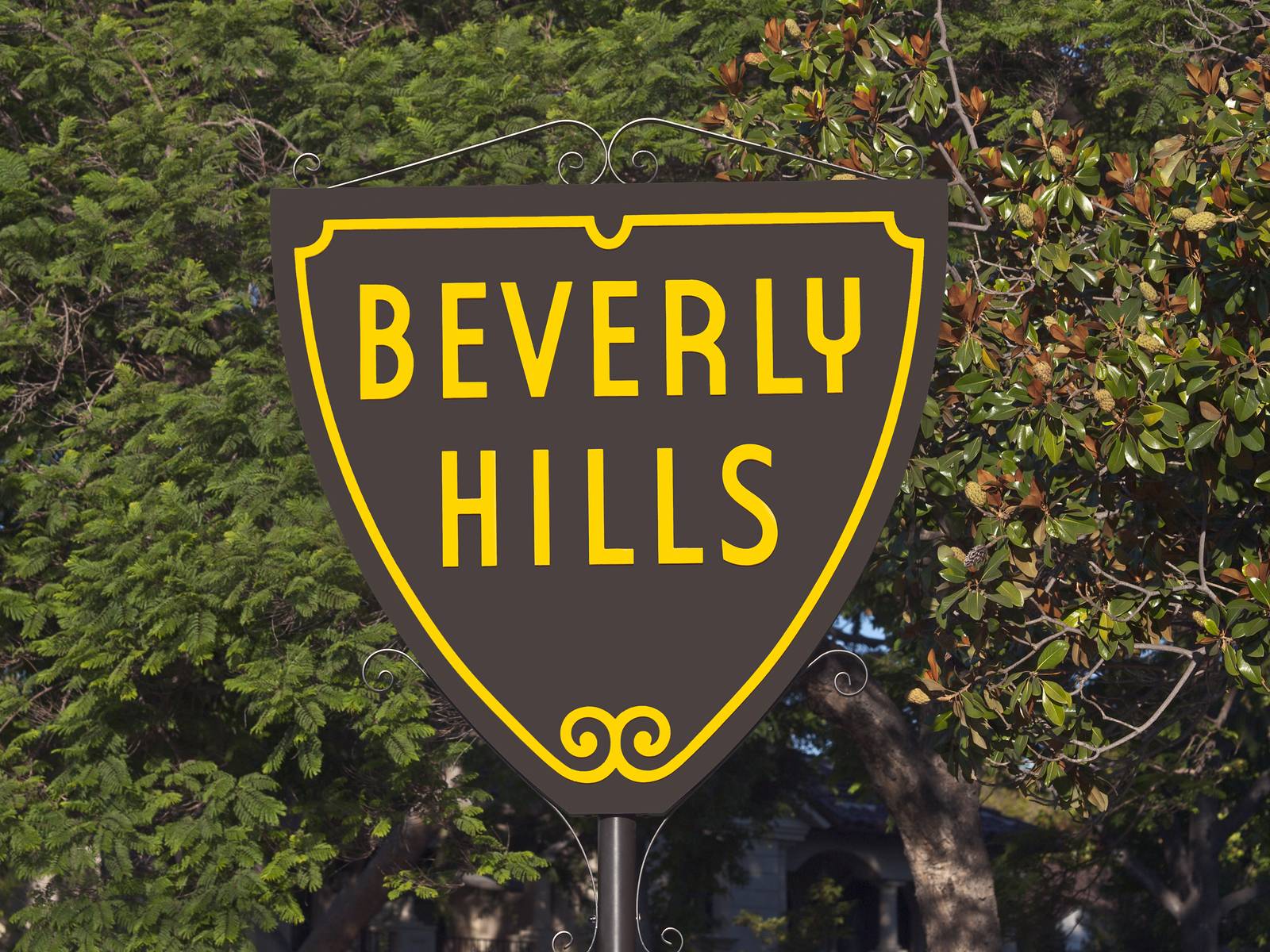 When you live in a busy city neighborhood like Beverly Hills, it can be a bustling whirlwind of people and places from day to day. That's why when you're building a business while managing the tasks of a busy life, it can become extra valuable to have familiar places and businesses you can count on.
A Beverly Hills Neighborhood Resource
Mail Boxes Times is conveniently located right in the middle of Beverly Hills where you probably already find yourself for a number of reasons. Us being right in the center of things has a lot of advantages for you, as our customer.
We have all the services an independent worker or small company might want, and because we're a dedicated Beverly Hills neighborhood business we get to know you and your needs. We understand what a small business owner must accomplish to create consistency, reliability, and professionalism as part of your company's reputation. That's what we're here for with a wide range of business services.
All the Small Business Services You Need
Some of the things we provide for you here include:
Public notary access, on site or we go to you.

Business card and stationery printing

Office supplies like pens, paper, organizational tools

Services like printing, faxing, packing and shipping

Private mailbox rental, perfect for use as a business or personal address

Livescan fingerprinting

Passport photos
Running a small business in Beverly Hills becomes easier when you know your neighborhood Mail Boxes Times is supporting you with the business services you need, because you deserve personal attention. Mailbox owners have 24 hour access to our security monitored location. We want to make sure your business needs are met at any hour. Come be a part of our community while building your business with us. Swing by anytime or contact us online. We look forward to hearing from you.