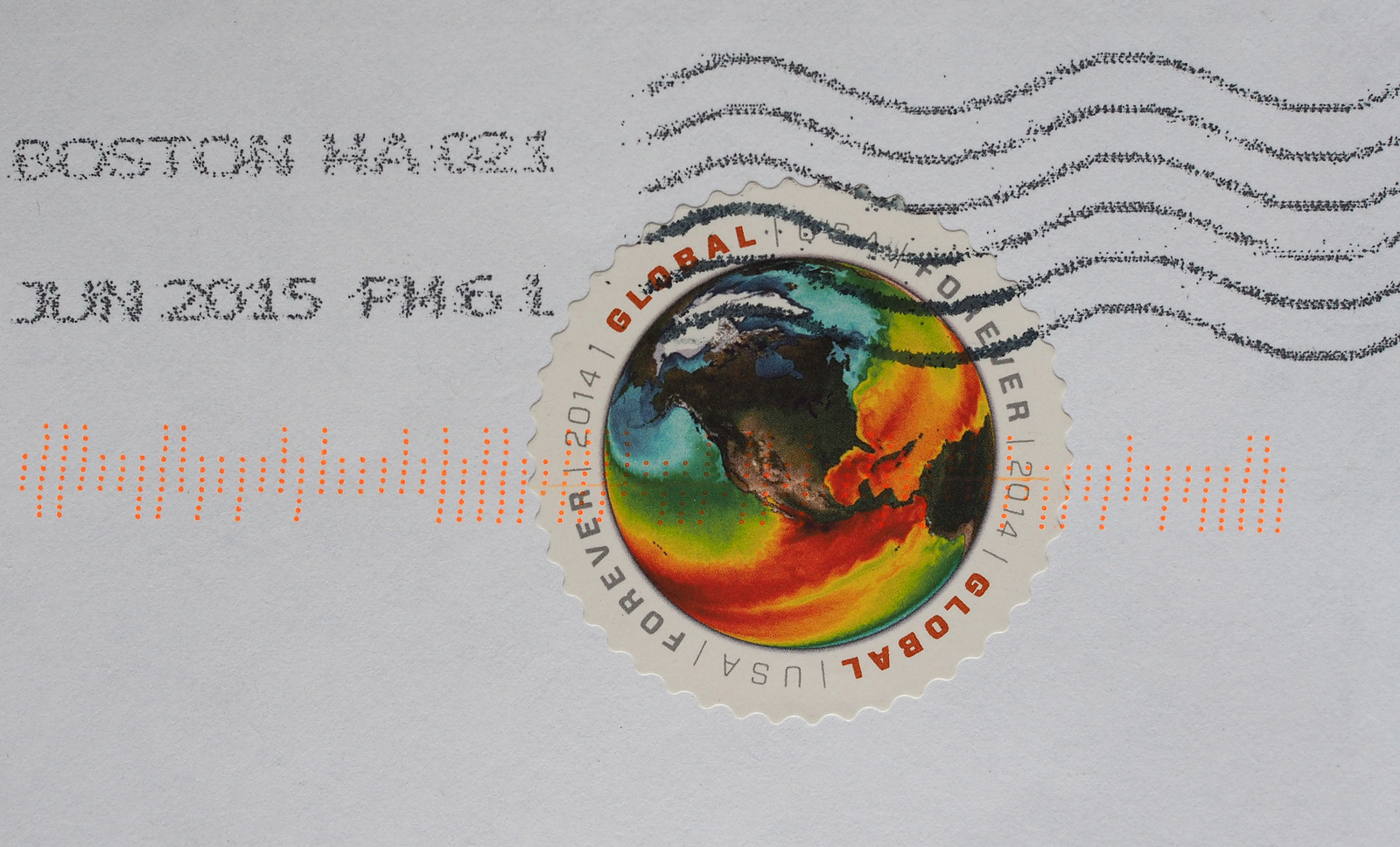 For years, people have bought postage stamps, manually applied them to envelopes, and then send them out. Technology has made it easier.
Now, people can choose between printing online postage or using postage meters for increased convenience. While most folks don't buy their own postage meter, you can meter your mail at office supply stores and private mailbox locations. If you're an entrepreneur who has a lot of mail to send each day, you have to consider the options that lay before you.
Today, we're going to be talking about both postage stamps and postage metering for your business.
So, let's delve deep into the topic of postage stamps and metered mail.
Postage Stamps 
Postage stamps are an adhesive-backed piece of paper that you attach to a letter or package. They are the most commonly used mailing method in the world. Millions of postage stamps are manufactured and send out each month in the US alone.
Stamps are preferred for personal uses and sometimes for small businesses that don't have a lot of mail to send. Because they're so familiar, people prefer using them when they don't have to send out large packages.
However, these traditional stamps come with their fair share of problems. For one thing, you have manually apply them to each parcel. Another setback you may face when you're sending bulk mail is that of calculation. Calculating costs for packages can be a nightmare, and stamps run the risk of miscalculation.  This can mean mail coming back to you, or you overpaying.
Finally, with the recent increase in postage stamps announced by the USPS, users of traditional postage stamps need to be prepared to pay a higher price as of January 2019.
Metered Mail 
Metered mail is printed directly onto packages and envelopes. It's not ideal to buy a meter for most, operating it requires a permit costing $200. But you can easily have your mail metered at locations like Mail Boxes Times.
You don't just save costs by not paying the stamped postage premium, you also save time not having to stick stamps on individual packages. Another benefit you get with metered mail is accuracy in calculating postage costs, which will also relieves worry about under or over-paying.
Finally, with new rates from the USPS, metered post is even more affordably priced compared to traditional stamps in 2019. Savings depend on the volume of mail, but you can expect to save more than a couple of bucks.
Final verdict
In the end, the postage you choose depends entirely on the amount of mail you expect to send out. If you think you'll be mailing a couple of letters or packages a week, then stamps are the right option. However, if you have a lot of outgoing mail, or you're interested in cutting costs, then using metered mail should be your go-to.