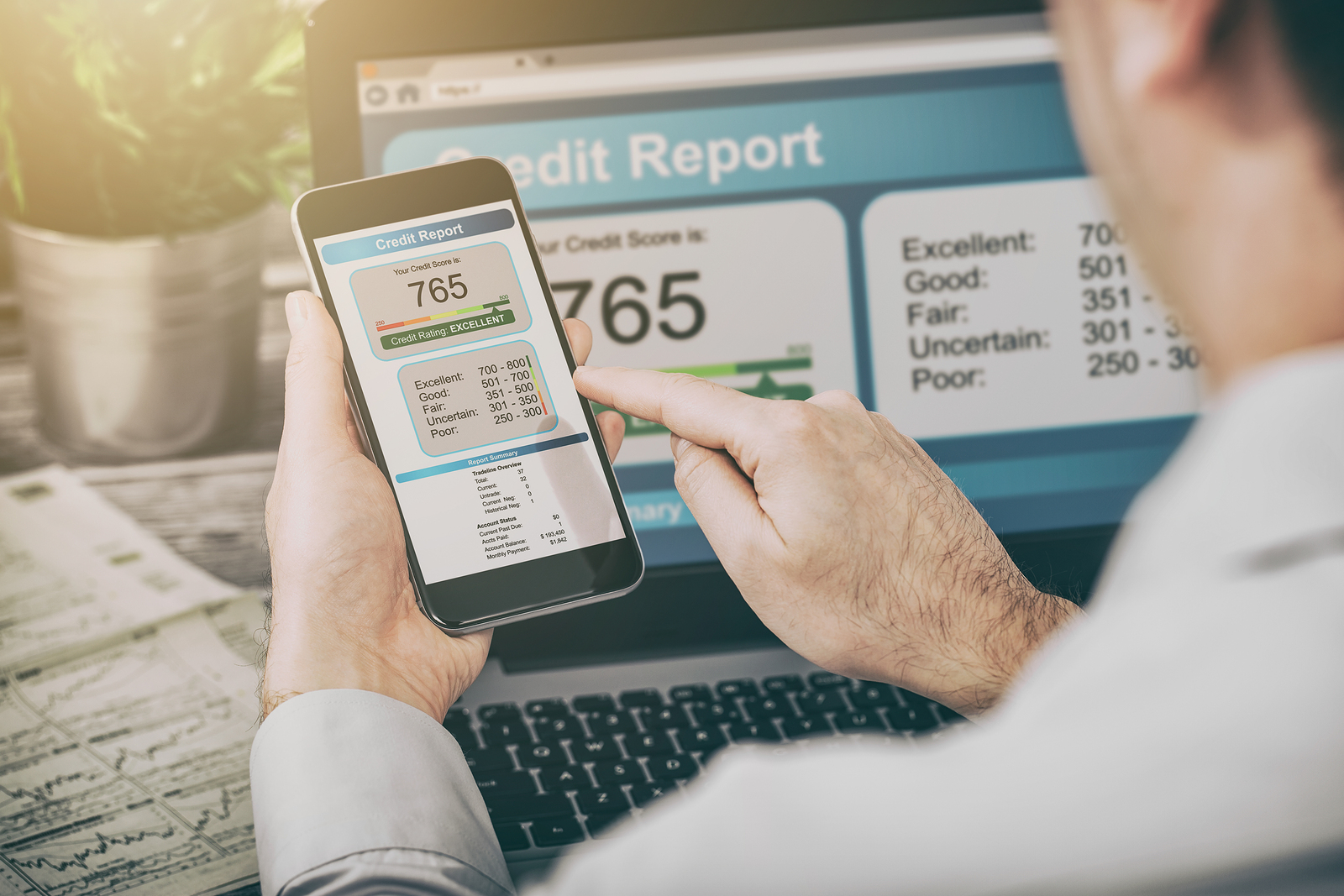 Knowing your mail has been tampered with feels like a violation. Having someone tamper with your personal letters, steal your checks or even your identity, can be worrisome and terrifying. People who steal mail do it for fraud, identity theft, stalking and taking checks, so it's something you need to be aware of. Also because tampering with mail is a Federal crime.
A mail thief can even open credit cards in your name and use your social security number. They can also re-route your mail by submitting a change of address as they pretend to be you.
To ensure your safety, here are some mail security tips:
Who Is Your Postmaster?
If you see any suspicious activity regarding your neighborhood mail boxes, you'll want to contact your local postmaster. This is the supervisor of your post office location. Speak to them if you think there may be an issue with mail tampering, missing mail, or damaged mail.
Has Your Mail Been Re-Routed?
You'll know that someone has re-routed your if you stop getting mail addressed to you. What you'll get is mail addressed to the current resident. Stay aware of what mail you get routinely and when it usually comes. This way if it doesn't arrive, you'll know something is up. Contact your local postmaster if this happens.
Has Someone Opened Credit Cards in Your Name?
Certainly if you start to get credit cards in the mail that you never applied for or calls from debt-collectors, you'll know something may be up with your mail. You'll want to check a credit monitoring app like Credit Karma frequently, looking for surprise credit lines. Chances are, if someone opened a card in your name they provided a different address, so they are traceable.
Thanks to these mail security tips, you'll be prepared in case you've been a victim of mail tampering and identity theft. Of course, you can remove these risks by using a private mailbox to receive mail, and dropping off your shipping and mailing at Mail Boxes Times.