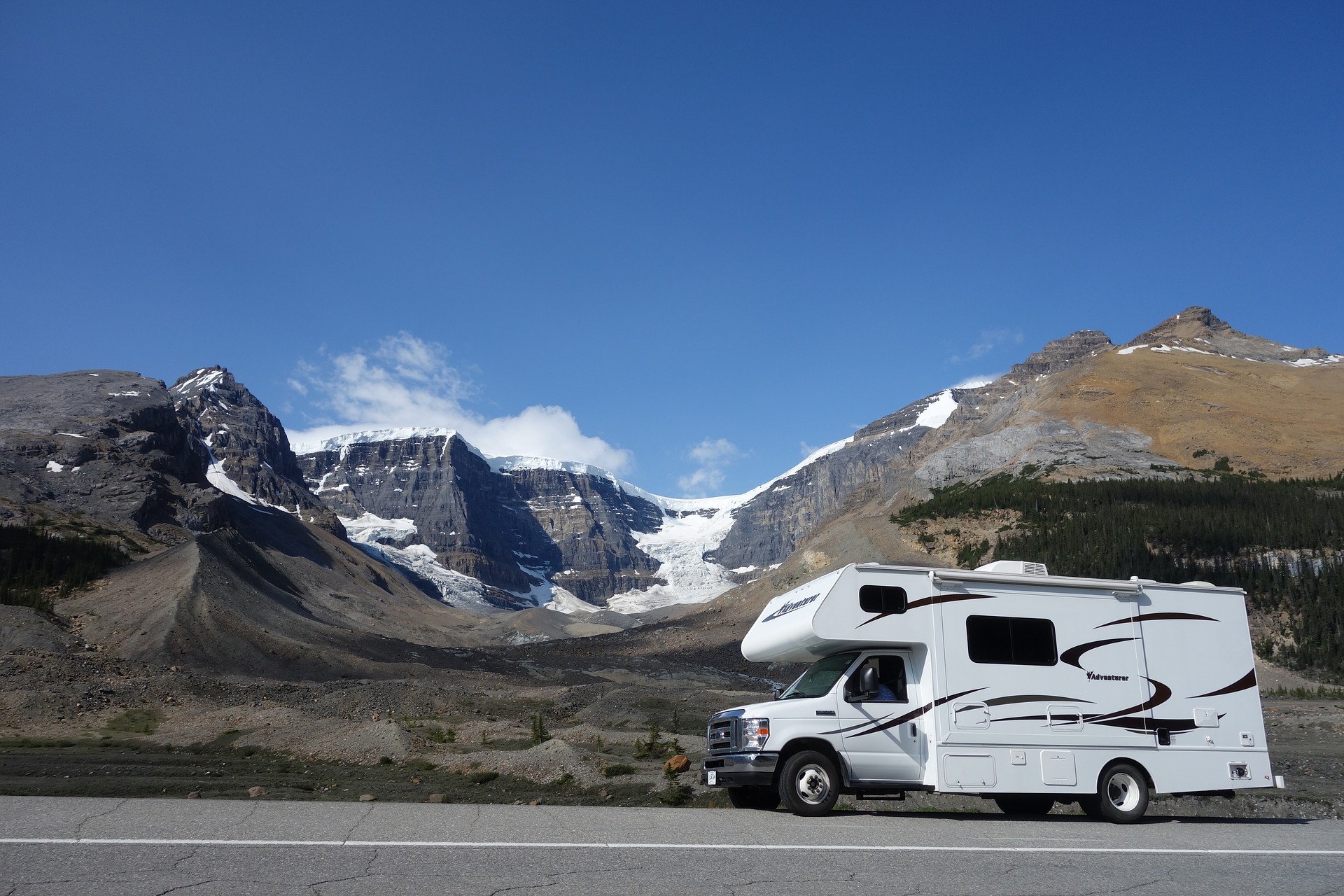 Being a frequent traveler is not unheard of. Not only do many people travel extensively for business, but there's now a booming movement of digital nomads, van-lifers, RV-living enthusiasts, and others that have decided to keep moving full-time. And then there are people living or working abroad temporarily, or doing seasonal work in different locations.
It seems like any of these situations would make getting mail impossible, or at least extremely convoluted. Aside from the inconvenience this causes, there are actually things you need to receive in the mail.  It could be checks or official communications, including voter registration or IRS messages. Luckily, this doesn't have to be difficult at all. A private mailbox solves your problems.
With a Private Mailbox at Mailboxes times, you can have one mailing address, and receive your mail wherever you happen to be. Your mailing address can stay the same while you move around the country or the world.
How Your New Mailing Address Works
Your mail can all be sent here

We'll hold your mail and packages

You can opt to have an email notification when you receive packages

You can call us to ask if you have mail, or how much you have

If you'd like to pick it up, you can do so 24 hours a day in our secure monitored location

You can choose the type of mail we forward to you (if you choose forwarding), where we send it, and how often we do it
This way none of your mail is lost at friend's houses. It won't be sent back by the post office, or returned to sender because it needs signed for. Your mail can be reliably counted on to get to you, without you having to change your plans or impose on friends or neighbors.
Contact Mail Boxes Times today to find out how to get your private mailbox set up, and leave behind your correspondence worries.